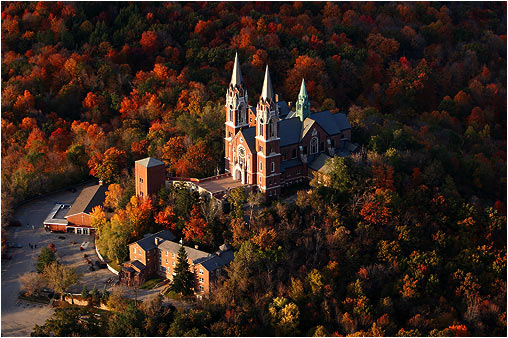 Curtis Waltz founded Aerialscapes in 2002, quickly establishing himself as a leading aerial photographer in the Chicago and Milwaukee markets thanks to his insistence on the best possible photography and client service. He's the proud recipient of several awards from the Professional Aerial Photographer's Association including Best Commercial Entry and Best of Show in 2008 and Aerial Photographer of the Year in 2017.
The company airplane is employed to cover vast distances fast - capturing dozens of sites on a 500+ mile route in a single day is not unusual. It is also used for work that's higher than the 400' drone limit, when clients need to see the 'big picture' of the surrounding area. The plane and the custom belly port is also used for wide-area mapping.
Helicopters are used for work in dense downtown areas and close to busy airports like O'Hare. They're also great platforms when a wide range of altitudes are needed on a single flight since they can fly lower than airplanes and higher than drones. Helicopters make great video platforms too.
Drones are the latest tools for aerial photography and are the best for a close fly-by whether for stills or video. Drones are also great for interior aerial video and for mapping smaller parcels including 3D mapping.
When not in the air Curtis and his team are busy on the ground capturing architectural photography, interior or exterior, often packaged with aerial services.